Children's Ministry at BHPC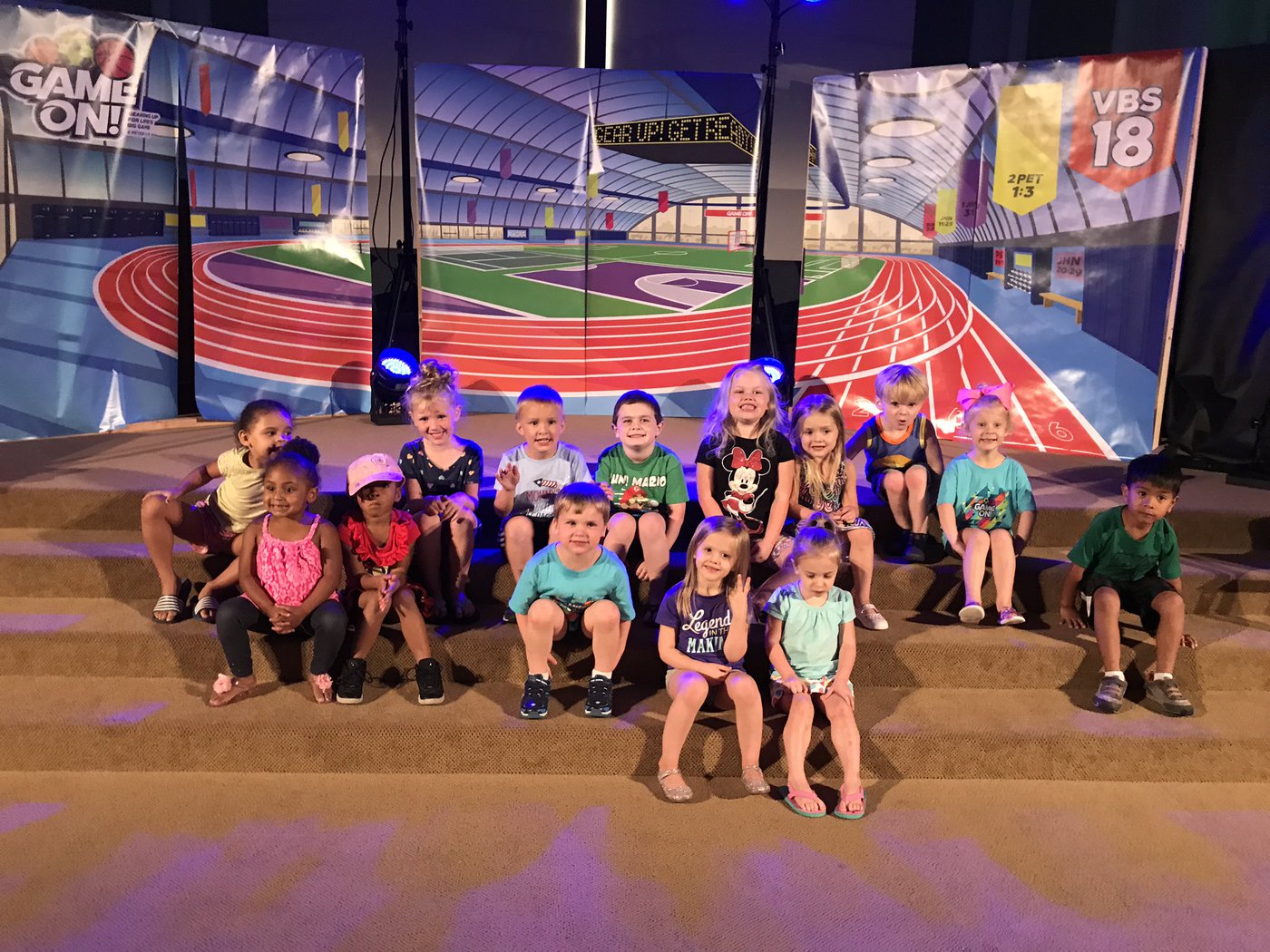 Our children (infant through 5th grade) experience safe, age-appropriate environments where they learn about Jesus in a creative and relevant way.
On Sunday mornings, infants through age 3 are invited to play in our safe, fully-staffed nursery. The Nursery is available during both worship services and the Sunday School hour. Children three-years-old (potty trained) through 5th grade are invited to participate in Children's Church where they will engage with Scripture through videos, lessons, activities, and songs, all in a fun, age-appropriate way. During the early service, children will follow the check-in procedures below. During the late service, children remain in the service until the Children's Sermon and then proceed to Children's Church.
During the school year, on the first and third Sunday afternoons each month, we offer the Jesus and Me (JAM) Children's Program for all children infants though 5th grade. There are four classes: Nursery, Pre-School, K-2nd, and 3rd-5th. The children learn about Jesus' great love for them through Scripture, crafts, and a very special music time led by our Choir Director.
All our Children's Ministry programs are run by volunteers and staff who are background-checked through our Safe Sanctuary program.
Your first visit
Here's what to expect when visiting BHPC with your family for the first time:
As you enter through the Main Entrance (located at the drive-through portico), look for the signs indicating the Children's Church room. There you will be greeted by one of our friendly staff or volunteers who will walk you through the check in process.
Upon checking in for the first time, we will ask for the following personal information. (NOTE: We value your privacy and will not share this information with anyone.)
Parent/guardian name(s)
Child's name
Child's birthdate
Home address
Phone number
Any special instructions (allergies, special needs) for your children
After checking in, you and your child will be given matching name tags that are exclusive to your family and your visit. Your child will need to wear the name tag portion while you hold on to the matching tag. After the service is complete, you will return to your child's room and show your tag in order for your child to be released back to you.
Youth Ministry at BHPC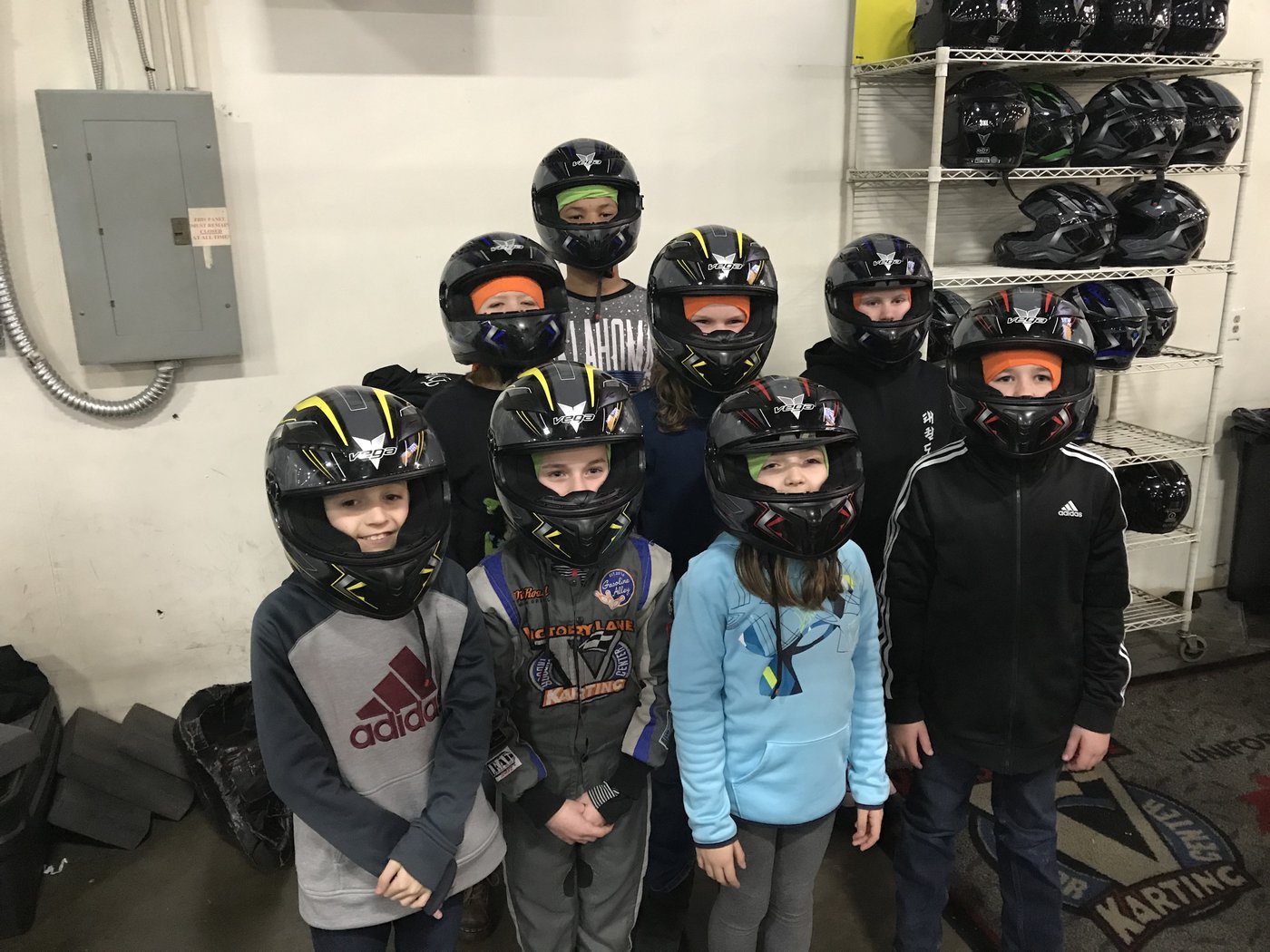 If you're looking for a safe environment for your 6th through 12th grader to grow in faith, BHPC has a place for them! At BHPC, we realize that youth and teens have unique needs in their walk with Christ. We strive to meet those needs through our weekly Youth Group meeting and Sunday School class that are geared specifically for youth.
Our Youth Sunday School class meets in the Youth Room from 10-11 am each Sunday morning.
Our Youth Group meets in the Youth Room each Wednesday from 6-8 pm. We eat, study the Bible, discuss, fellowship, and have fun!
We take youth-specific trips each year to help students engage with the Lord and grow up strong in Him. The Youth also have several fun outings planned each year to help them bond and fellowship. We encourage our youth to invite their friends to join us at all of our Youth activities! Please see our calendar for more information on Youth events.
All our Youth Ministry programs are run by volunteers and staff who are background-checked through our Safe Sanctuary program.
Meet our Director of Family Life
Melanie Neal joined the BHPC leadership team in 2014 but has been working with children and teenagers in ministry for over 10 years now. She is crazy about her husband Rick, obsessed with Disney, and enjoys reading a good book while snuggled up with her fur babies. Melanie is passionate about helping teens and children learn how to live in the gospel each day.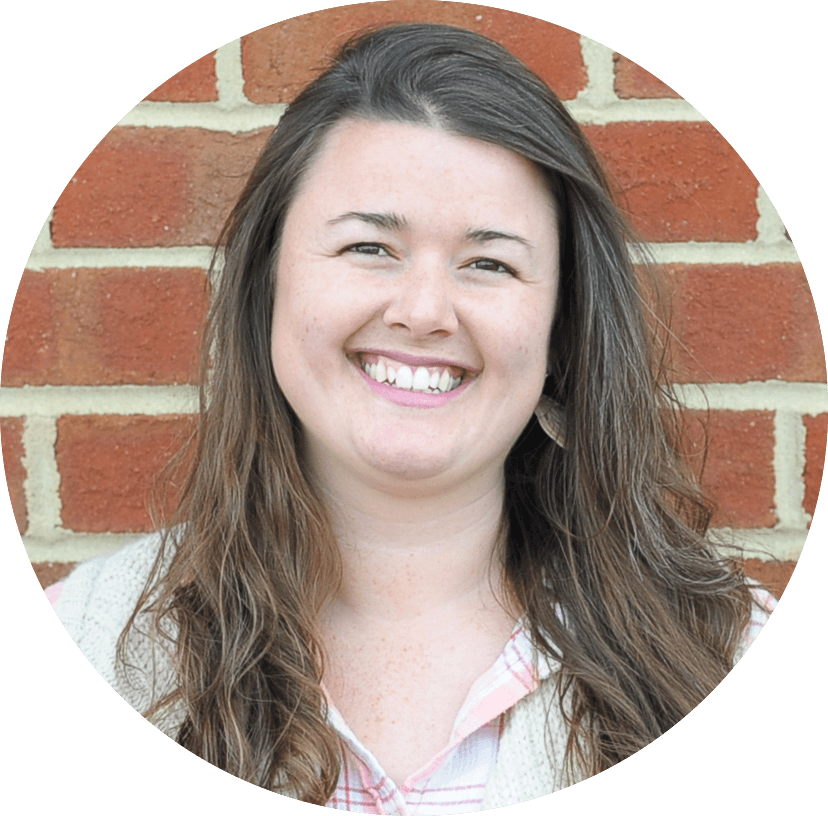 Got questions?
If you have further questions concerning our kids or youth experience or about visiting BHPC with children, simply click the button below and get in touch with us!